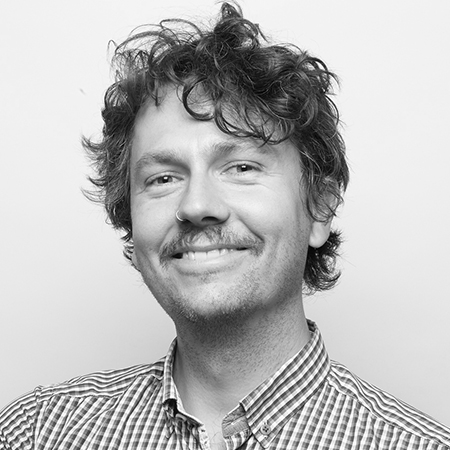 .
Hello, 👋 I'm Philip
A seasoned UX and UI designer who has been making waves in the design world since 2011. With a keen eye for detail and a passion for crafting intuitive user experiences, I've built a reputation as one of the most sought-after designers in the industry.
With over a decade of professional experience under my belt, I have worked with a wide range of clients, from startups to listed companies and from non-profits to all-the-profits. I'm known for my ability to take complex problems and turn them into elegant, user-friendly solutions.
But my work is not just about making things look pretty. I'm a senior at researching and understanding the needs and desires of users and crafting designs that truly meet their needs. A process which, combines qualitative, quantative and heuristic research, which guides and inspires solutions. I'm constantly looking for ways to improve the user experience and continuously experimenting with new technologies and design techniques. I'm formally trained at degree level in Graphic Communication at Norwich University College of the Arts, Norwich and furthered my visual studies at Central Saint Martins, London.
If you're looking for a solid UX and UI designer who can bring your project to the next level, look no further. With an infectious passion for design and a wealth of experience, I'm sure to deliver results that will exceed your expectations.