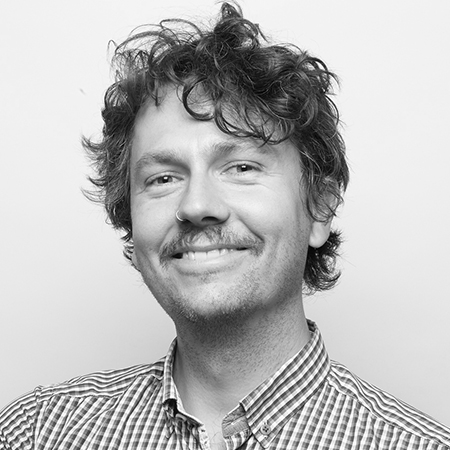 Hello, I'm Philip Harper
Digital graphic designer with over 10 years experience in digital, print and identity design.
I design digital and print marketing for independent businesses and larger organisations. I make your marketing messages grab attention, generate interest, create desire and inspire action.
I've designed for a broad range of sectors such as education, non-profit organisations, arts and entertainment to e-commerce, retail, off/online advertising. So, I have well rounded and balanced understanding of blending creativity with commerce and delivering work that is on brief and within budget.
I'm formally trained at degree level in Graphic Communication at Norwich University College of the Arts, Norwich and furthered my visual studies at Central Saint Martins, London.